January 21, 2008
Posted by

Cleo
at 4:31 PM
4 comments:
Links to this post

January 19, 2008
Um, photobucket isn't rotating all of my pictures, so I'm not sure if they'll all post right-side up, sorry. =/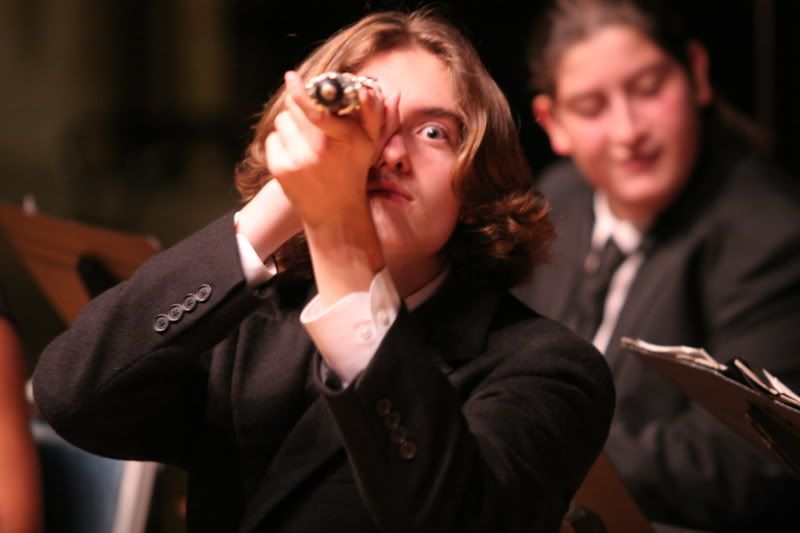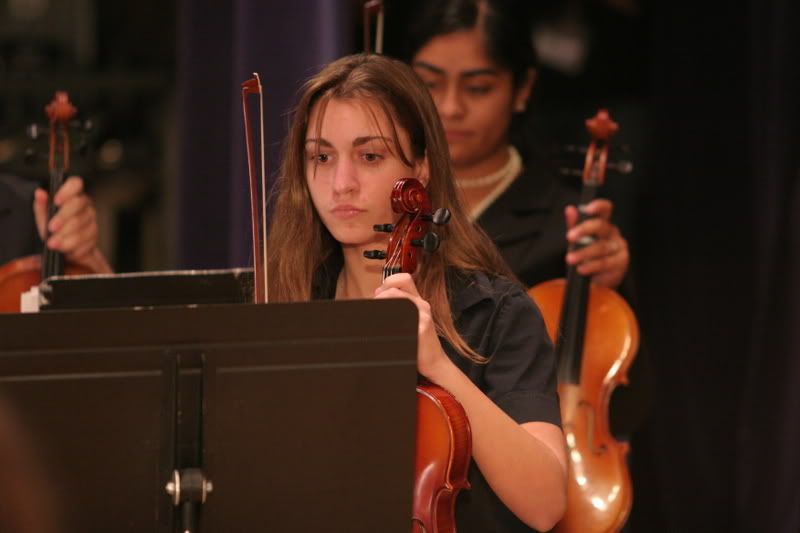 I never knew I always opened my eyes so wide when I played.
...Stupid Camera.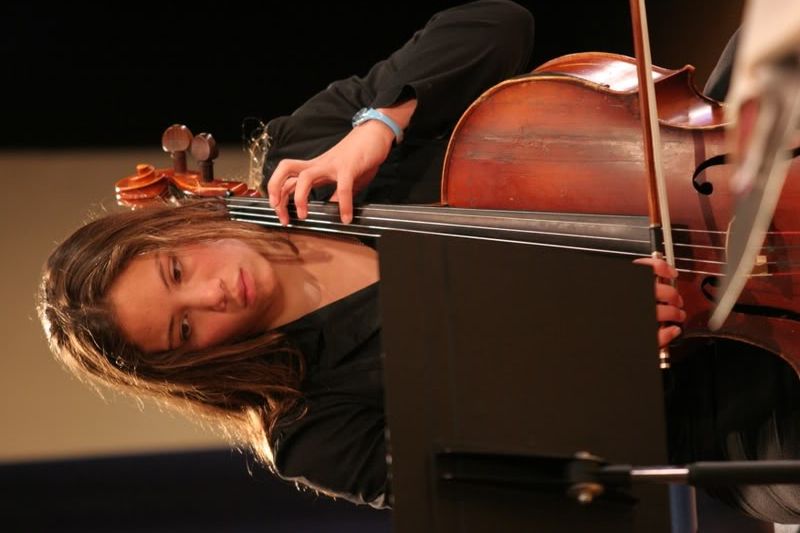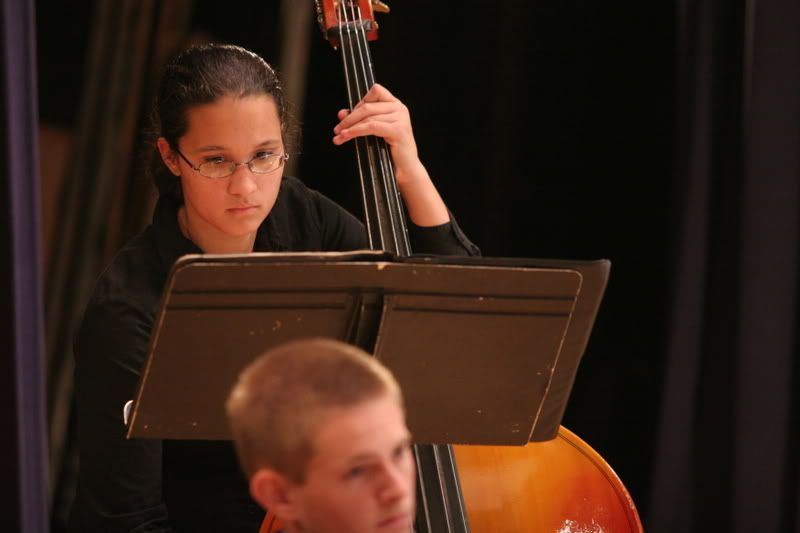 Posted by

Cleo
at 1:10 PM
7 comments:
Links to this post

Tonight, I saw an incredible tribute to Stan Kenton concert, in which played my friend Jon, and my friend's dad, Dwight.


Basically.


Oh, and I have pictures of out Winter Concert that Mr. Herman took, so I'll put those up... sometime...
Posted by

Cleo
at 12:03 AM
2 comments:
Links to this post