November 21, 2007
Sorry if they are big. =/ and pretty much all of them aren't of me, just cool action shots.
Geeze, what's with all these guys in speedos?!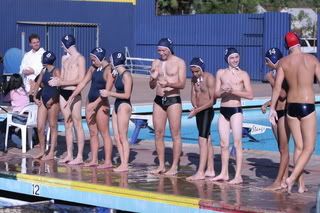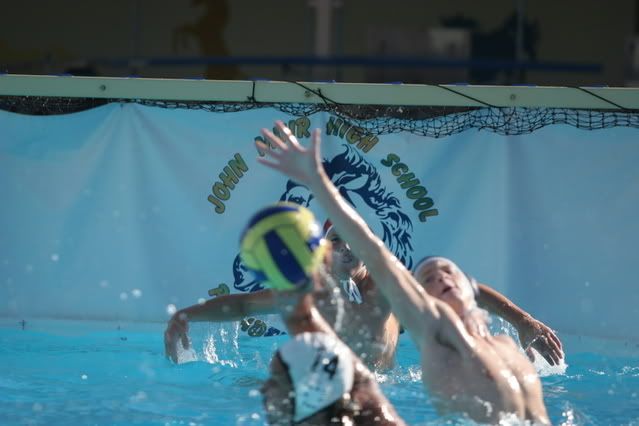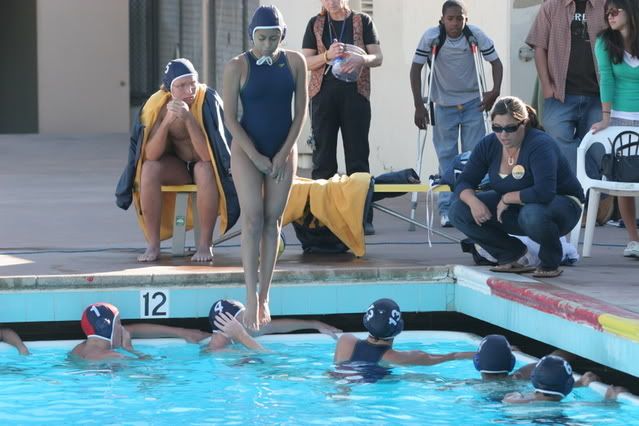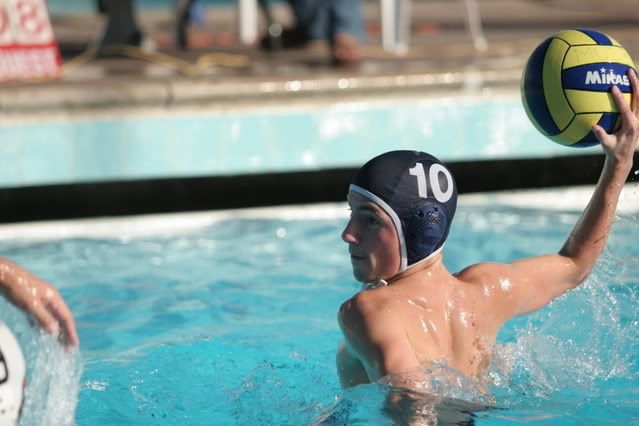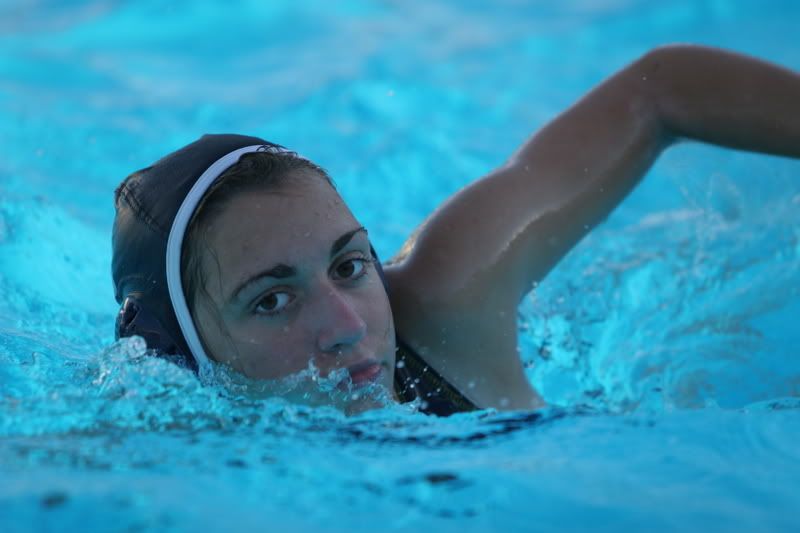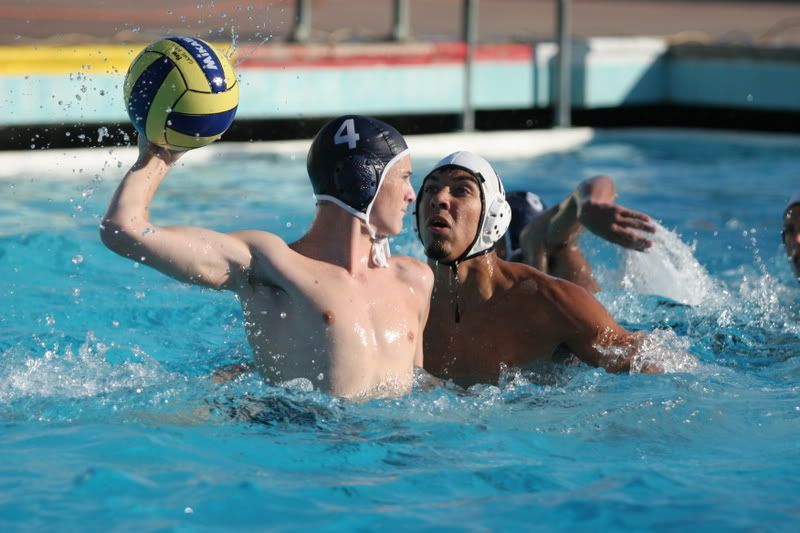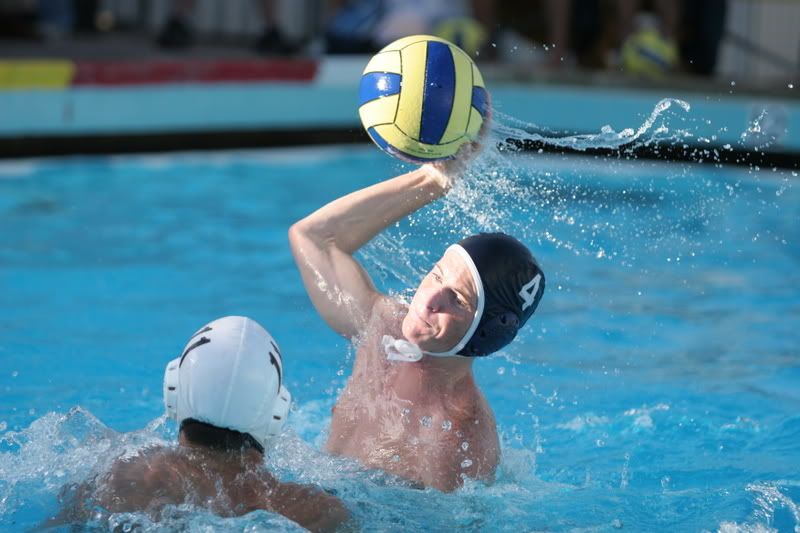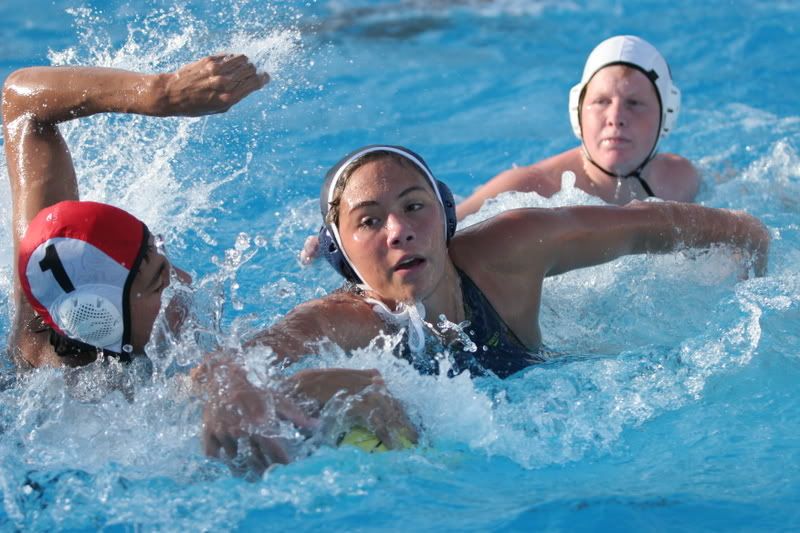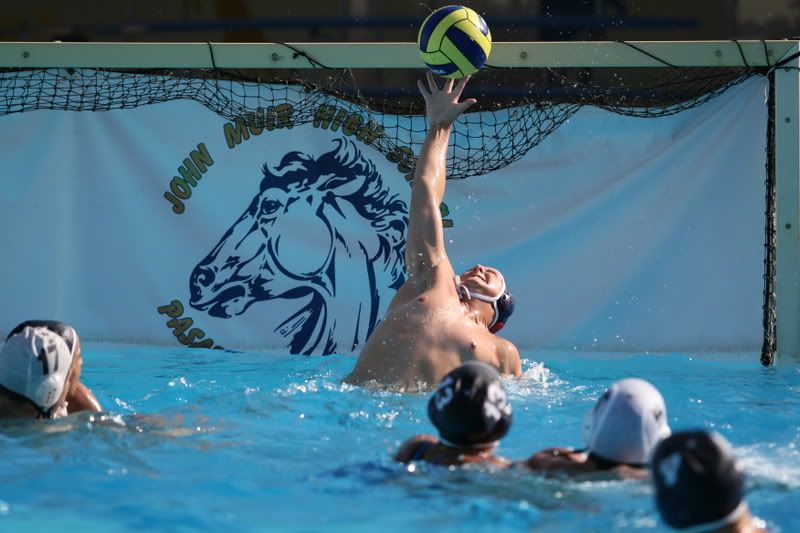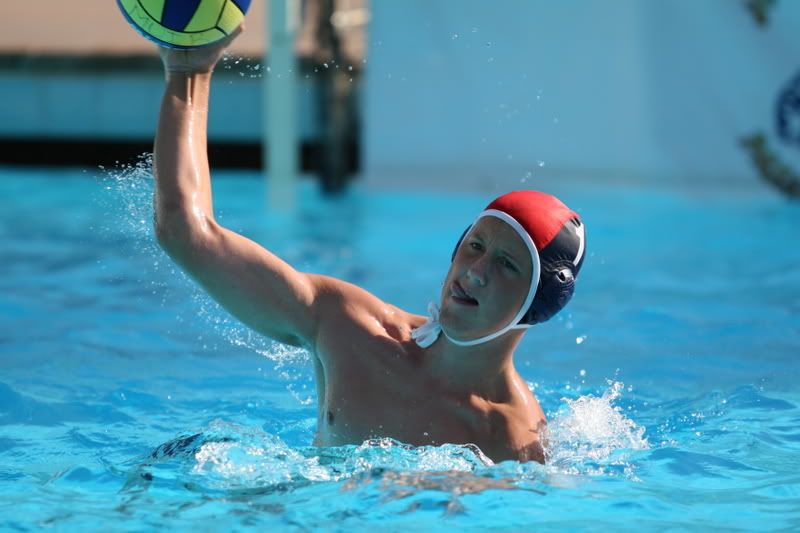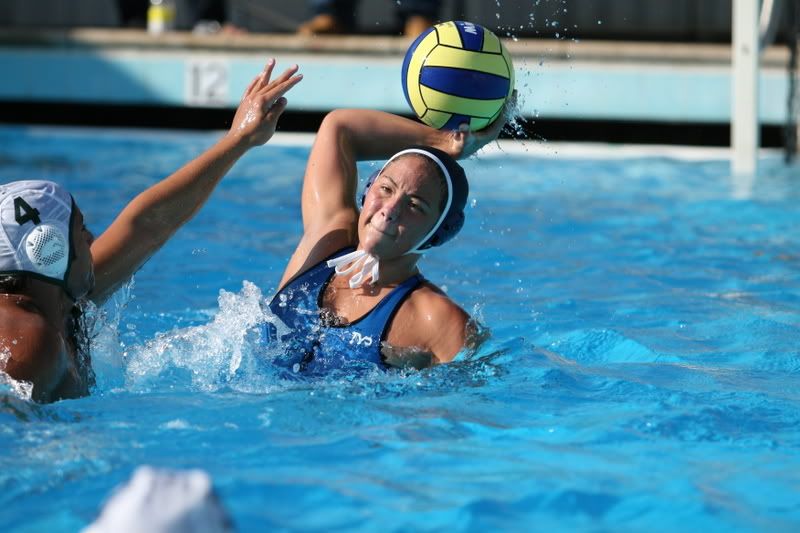 Those were basically all pictures of David, William, and Laura. Here are various pictures of all of us...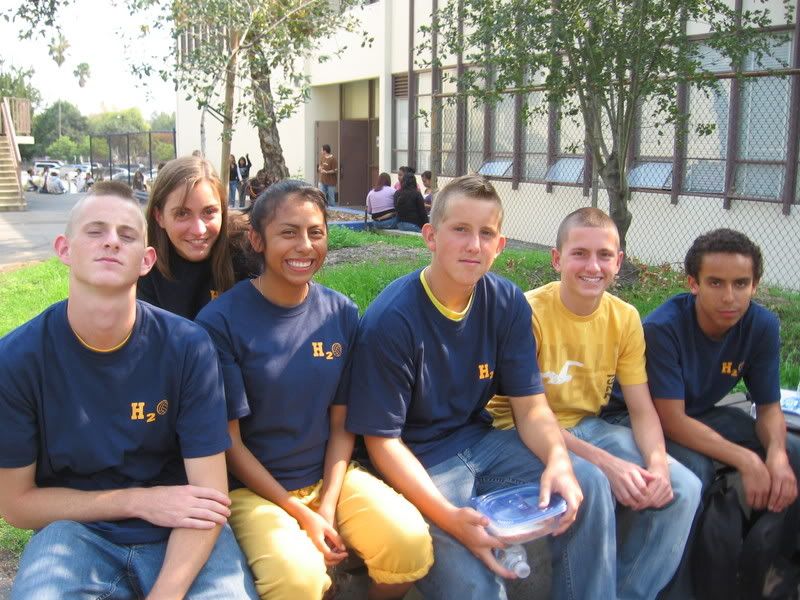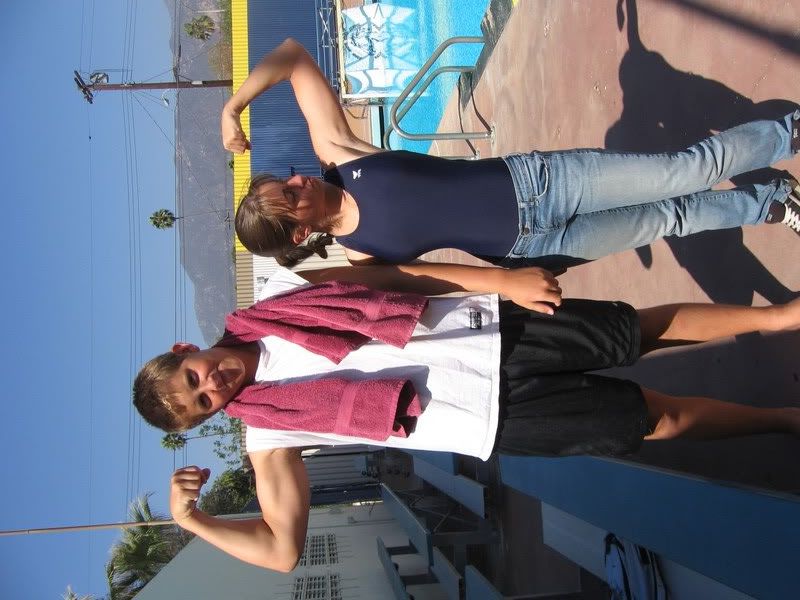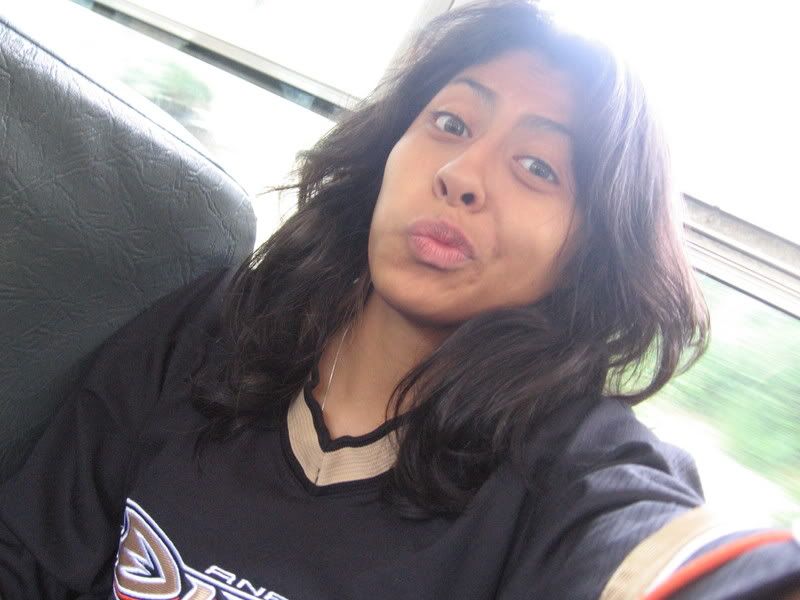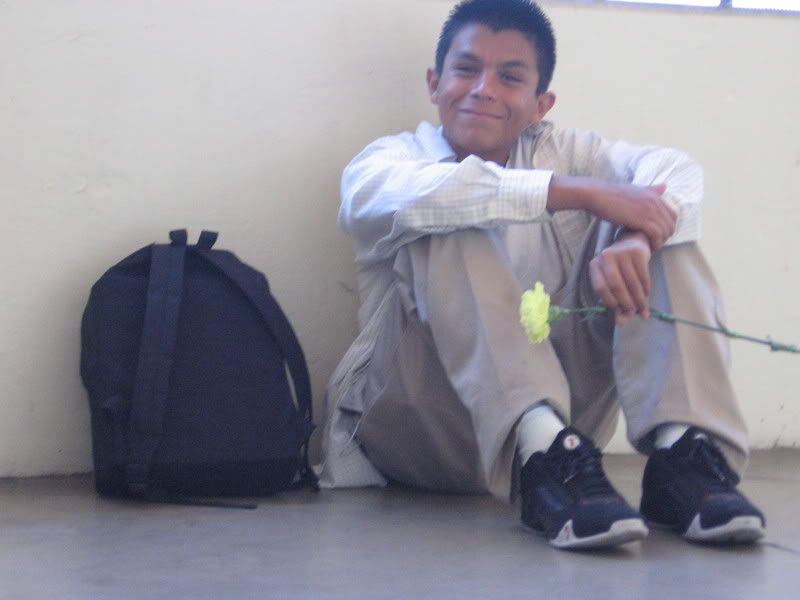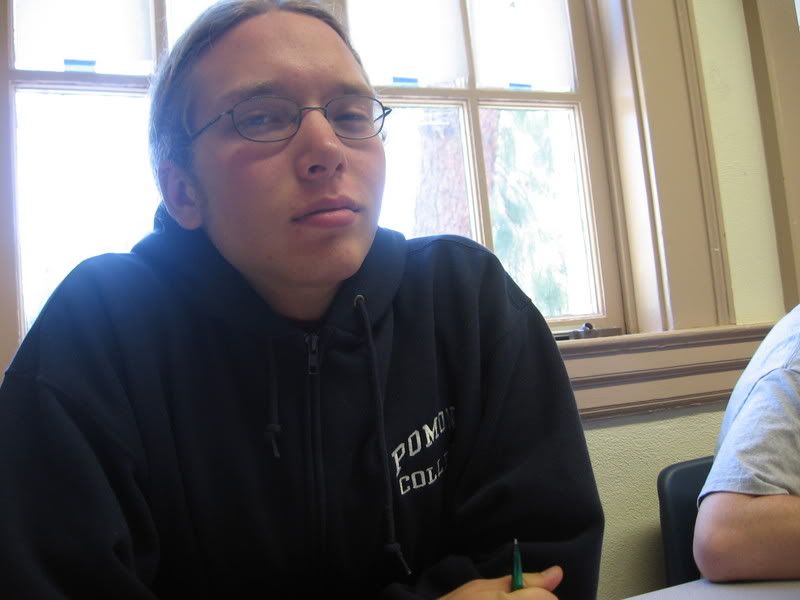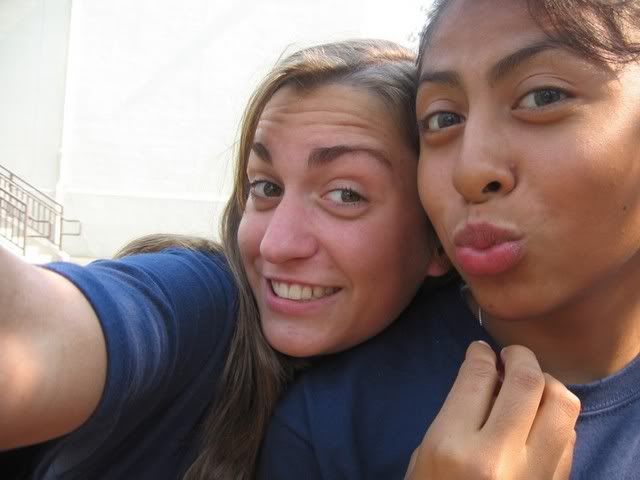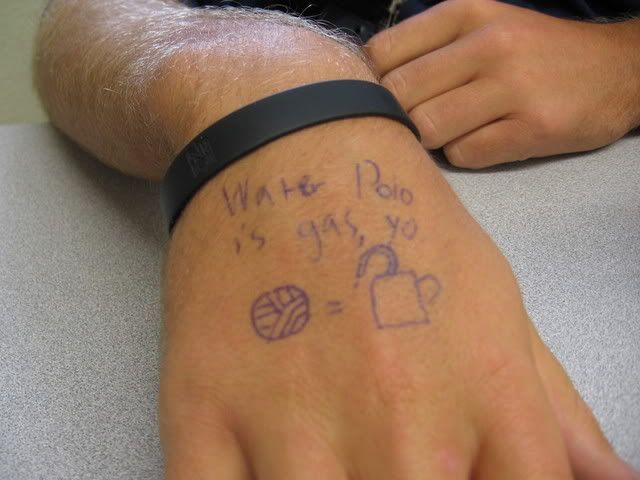 There were more on my camera but Joseph is borrowing it right now so I guess you won't have to be subjected to them for a while!
Oh yeah, the shots in the water (and he took many more) were taken by my calculus/physics teacher.
Posted by

Cleo
at 11:50 PM
2 comments:
Links to this post